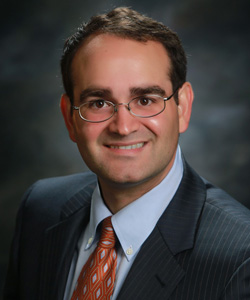 Bobby joined Darnall, Sikes and Frederick in 2011 and currently serves on the firm's Tax Committee. Bobby has extensive experience in the areas of individual and business taxation, multistate taxation, business valuation, and retirement plan auditing. He works with professionals and business owners in a variety of ways to assist in all aspects of a client's business.
After graduating from Louisiana State University in 2010 with a Bachelor of Science in Accounting and in 2011 with a Master of Science in Accounting, he earned his CPA license in April of 2013. Bobby is also a Certified Valuation Analyst (CVA) with the National Association of Certified Valuation Analysts, a designation that indicates a high level of expertise and experience in business valuation.
As a CPA and CVA, Bobby views the big picture as it relates to long-term financial success and uses his knowledge to help clients reach their goals.