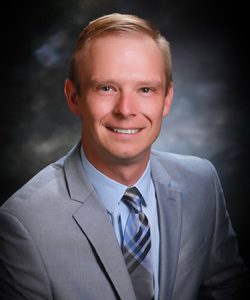 Since joining the firm in 2007, Brandon has amassed comprehensive knowledge and experience in non- profit, corporate, partnership and individual taxation, as well as multi-state tax compliance. He focuses on a variety of industries including oil and gas, real estate, medical and construction fields. He works with consolidated entities, closely-held businesses, and the related individuals.
Brandon is a current member of the firm's Tax Committee. He is a member of both the American Institute of Certified Public Accountants and the Society of Louisiana Certified Public Accountants. He graduated from the University of Louisiana at Lafayette in December 2006 with a Bachelor of Science in Accounting and earned his CPA license in December 2011.
Brandon is a decisive business leader who works and communicates effectively with all levels and combines strong business awareness with the ability to conceive profitable and efficient solutions.