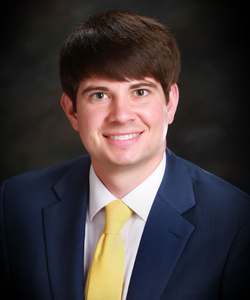 Brandon joined Darnall, Sikes & Frederick in 2015 and currently serves on the firm's Tax Law & Compliance Committee. Brandon has extensive experience in the areas of individual, business and multi-state taxation. He works with professionals and business owners in a variety of fields including oil and gas, real estate, medical, law and insurance to name a few.
Brandon graduated Summa Cum Laude from the University of Louisiana at Lafayette in December 2016 with a Bachelor of Science in Accounting and earned his CPA license in October 2017. Brandon is also a member of the American Institute of Certified Public Accountants and the Society of Louisiana Certified Public Accountants.
Brandon is a decisive business leader who works and communicates effectively, and strives to provide his clients with the tools and information necessary to achieve their business goals.